(On a Saturday :) )
1. Fudgie Squares. Yum. I've been craving these for awhile and decided to make them tonight. Love them. Find the recipe
here
.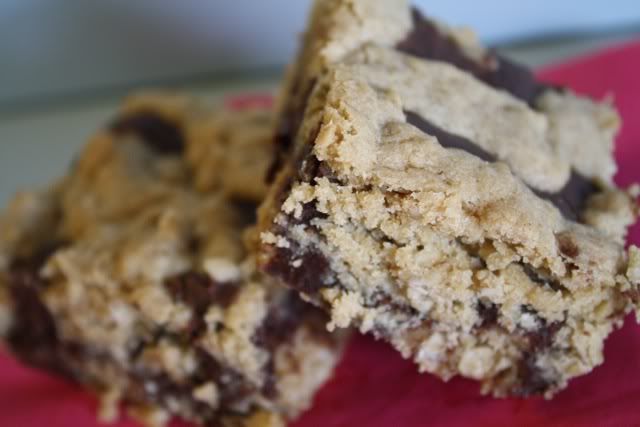 2. Facebook. Woot woot I finally joined facebook. I honestly don't get the difference between pages and regular facebook accounts. But lets get real here I don't truly understand facebook either..But
follow me here
!
3. Um. Have you heard of
Very Jane
?? Because I'm obsessed. Every day I get their emails and now I think I need to order something always. "ahhh I totally need that necklace/headband/jewelry case/everything!!" Oh and remember
this
friday faves?? I got a super cute yellow necklace. For $20. Love my life.
4. I just ordered
these
for Miss B for school and I can't WAIT for her to wear them. Let's all pray she doesn't boycott them like she does with
every other
outfit I buy for her...
5. So, we just played
the game of things
and it was HI larious. I loved it! AND we even got Kyle to play, shocking!! I know he secretly like it...