Hey hey...Yeah I know I said I was back in a crafty mood but it just hasn't been happening lately. Life is crazy. But I decided I'd throw up my favorites for the week and let's all hope I get some of my easy yummy recipes up and some of my projects done pronto.
1. We all know how much
I love mason jars
. And
tumblers
. And
vanilla coke.
This Friday Fave serves all those loves. I love these lids from the
Mason Bar Company
and think I might need some in the near future...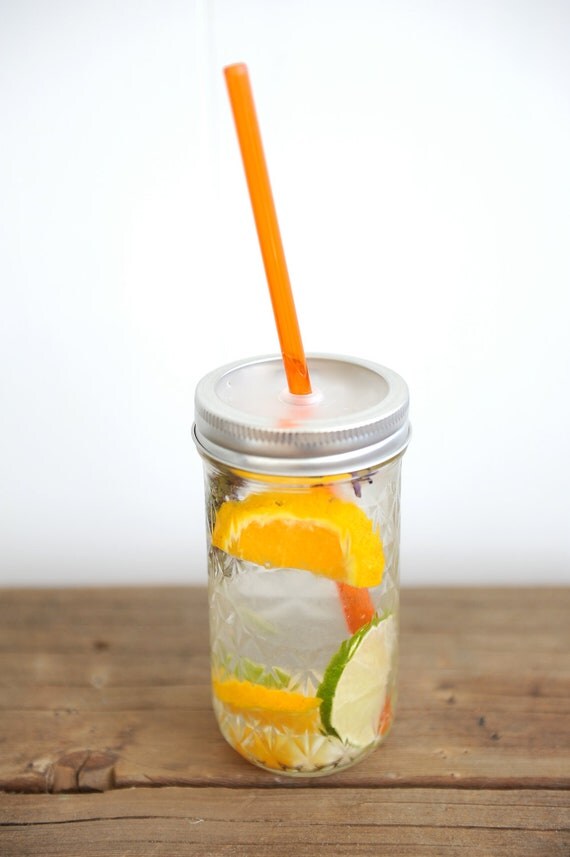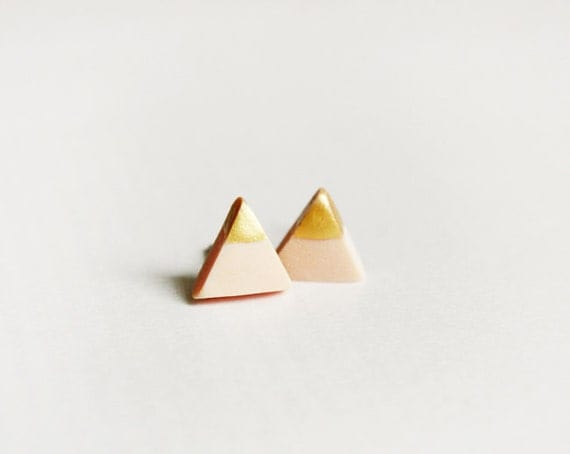 3.
These vases
are amazing. I'll take one in every color. kthanksbye.
4.I'm pretty sure I need this bath mat in my life..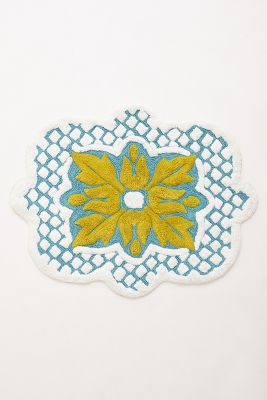 5. Remember how I love everything Target? I also am now in love with their boyfriend tees. Seriously go buy yourself one in every color. So comfy. So cheap.