Can't believe it's already Friday again? This week I am loving..
1. Les Miserables! I know I am way behind on this one. I've been dying to see it since Christmas day but trying to find the time to go has been impossible. Especially since my husband refused to go. I finally snuck away with some friends this week and it was the best 3 hours I've had in a long time...A large coke, popcorn and an amazing movie. I've been listening to the soundtrack over and over since. Love.
2. Kyle says I should wear earrings more often. I think he should ge
t these
for me for Valentines and maybe I will ;)
3. This fawn top from Minette & Milo is adorable.
4.
This
would be in my house yesterday if my husband had no say in the matter. Maybe I can create something similar for my future craft room?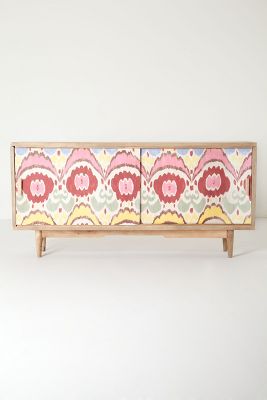 5.I've loved all things Threshold and Target. Seriously, well done Target.