I just made a bunch of these for a bow exchange and thought I'd share the how-to on here :) It's pretty simple...
Cut a piece of pretty lace, and run a basting stitch along the bottome. Pull until it becomes a little flower-ish. Haha or pull until it becomes a circle. Make sense?
Do the same with another piece of coordinating lace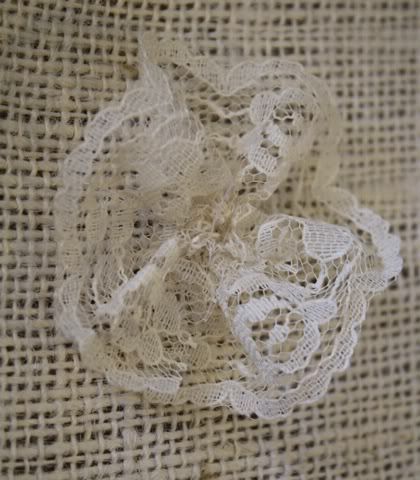 Sew or glue the two together...
Add a felt circle on the back to cover the stitches with a hair clipe
Finally, hot glue a fancy shmancy button on top and....
Hope everyone has a great Monday!