Here are my Friday Faves this week...it's only fitting that it's Easter themed :) I'm going to be storing these away on my Pinterest board for next year. My poor girls will be getting a pretty boring Easter experience this weekend, so next year we'll be making up for it! Enjoy and have a wonderful Easter!
1. These are some cute embellished shirts I plan on making next year...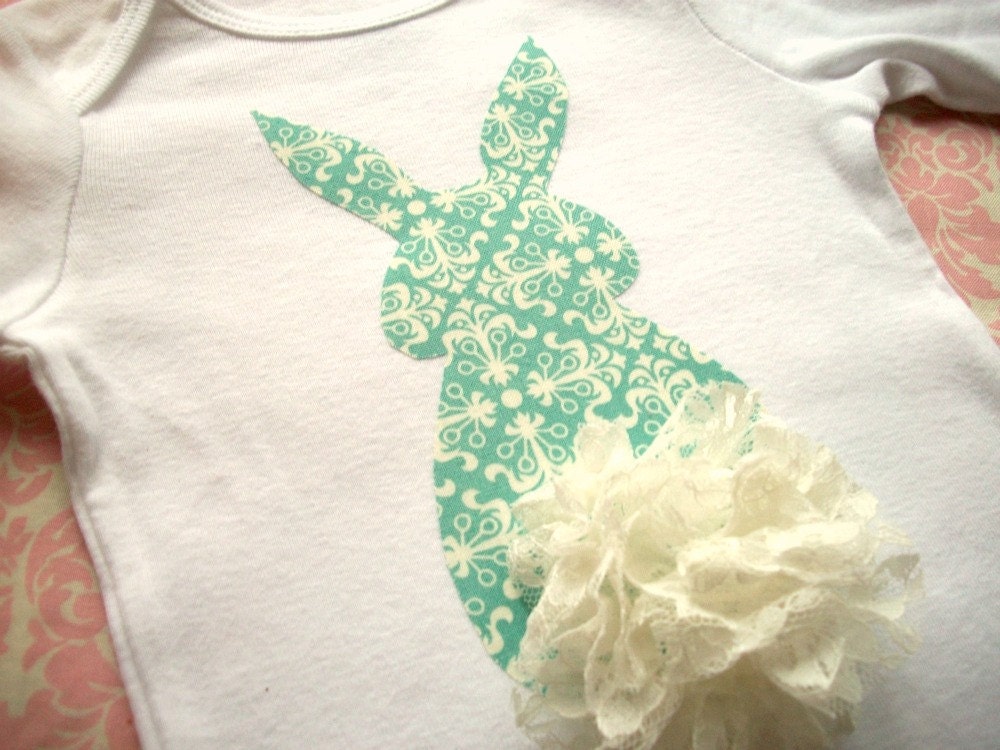 via
2.
These
are so fun. The girls would love them!
3. How cute are these?? And super east/fast to make...
via
5. We all know I love me a good banner. Too bad I have too many for Spring as it is...This one is lovely.